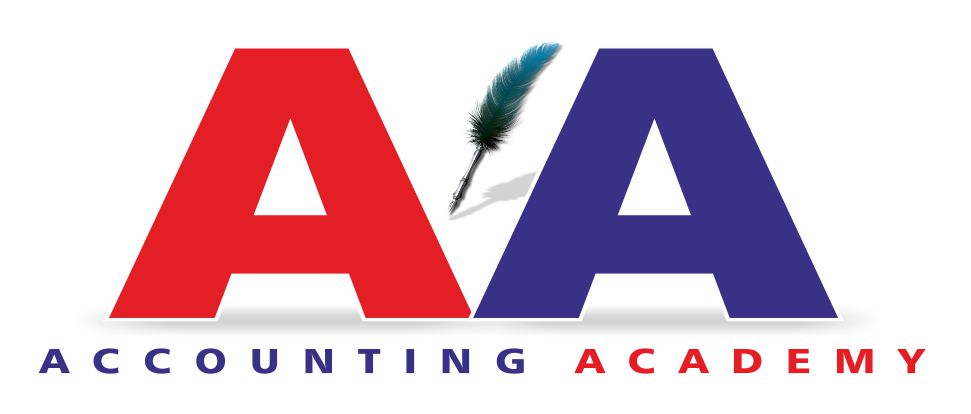 Accounting Academy | Call : 08033751229
Accounting Academy is a premier coaching institution for professional courses in commerce like CA, CS, CMA, ACCA, CLAT & IIM-IPM. Started in the year 1998. We at Accounting Academy (AA) believe that our students have tremendous capabilities and believe that as teacher it's our job to guide and help students, understand their capabilities and provide them support and guidance to bring out the best in them. Our philosophy is to provide best classroom lectures and go beyond that to prepare them for real life challenges by not just providing them Academic knowledge but also helping them understand the practical applications of the same. Owing to our experienced faculties, we are able to support every student for bright future and successful career. We are strong on discipline, standards of achievement and on providing the best for all our students. We have very high expectations of our students and staff and of our teachers. We have several responsibilities towards the students in our academy. Perhaps the greatest is to ensure that each student completing course at AA has ample opportunities and choices for shaping their own future. These might be choices of jobs, further education or opportunities at workplace. At Accounting Academy, we encourage students to perform extraordinarily. Above all, students of accounting academy will have an understanding of wealth of opportunities open to them and the responsibilities they have towards themselves and their communities.
Please keep +91 before the number when you dial.
Plot No 569, Sharad Villa, Opp.G.S.college, giripeth
Nagpur
108